women's wellness
& embodiment coach
Hi Babe, my name is Katie, I help women who are bogged down with inflammation, using tools like breath-work, detox and pleasure to reclaim their health, awaken their inner healer & unleash the goddess within.
Welcome Beautiful!
I am so glad you're here.
ready for transformation.
Inflammation issues like thyroid, hormonal, digestive, autoimmune, chronic fatigue and pain can feel isolating and overwhelming when it comes to know what to do. I get it, because I've been there…
I believe that at the root of dis-ease is a place inside of us calling out to bring us back home. I also believe that you have the power to heal yourself. The only thing that's missing is the support, community, tools and a fairy godmother (that's me hint hint) to help you transform beyond your blocks to shift from wanting to feel incredible in your body to ACTUALLY FEELING IT.
(keep scrolling for how)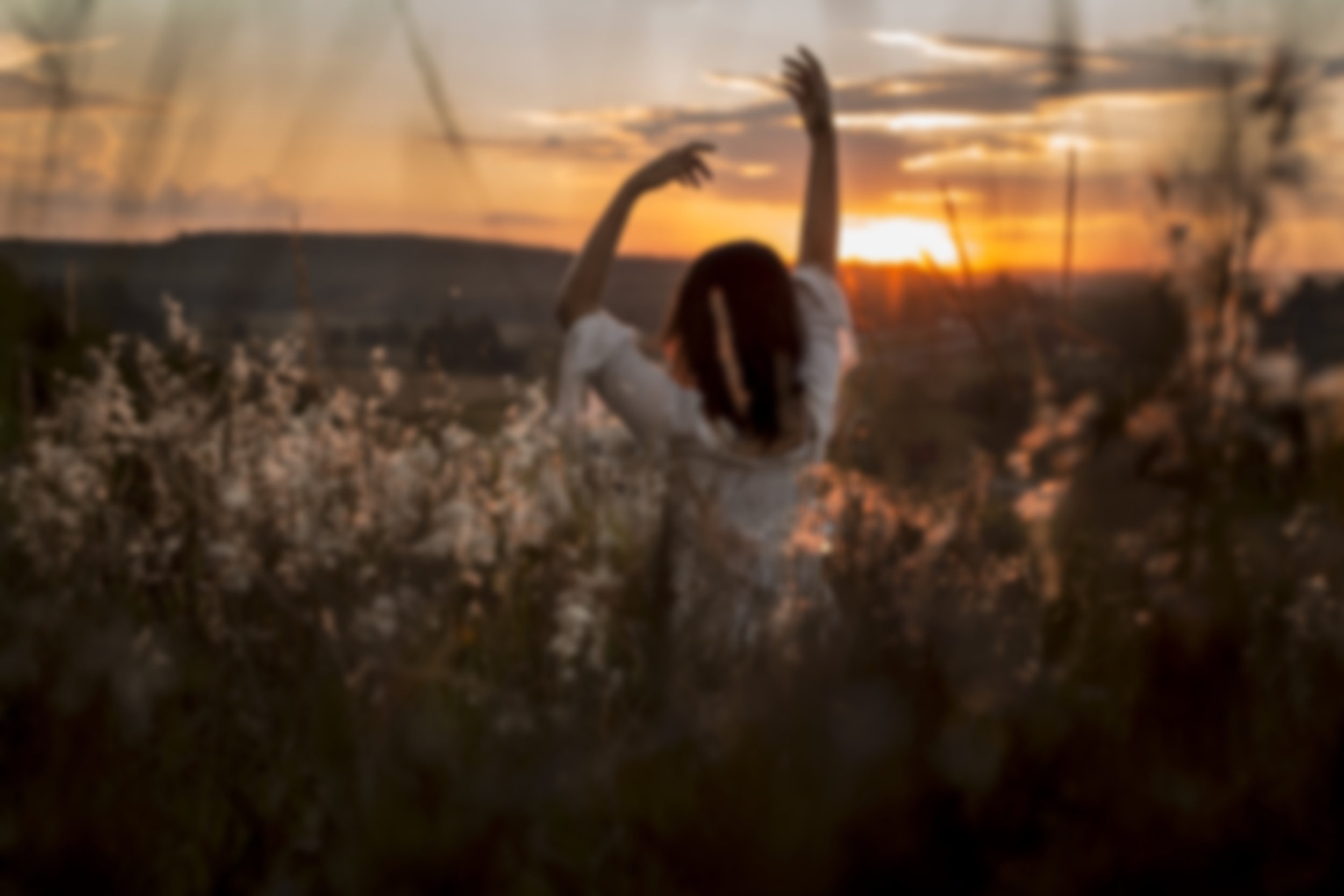 transform + heal
1:1 private coaching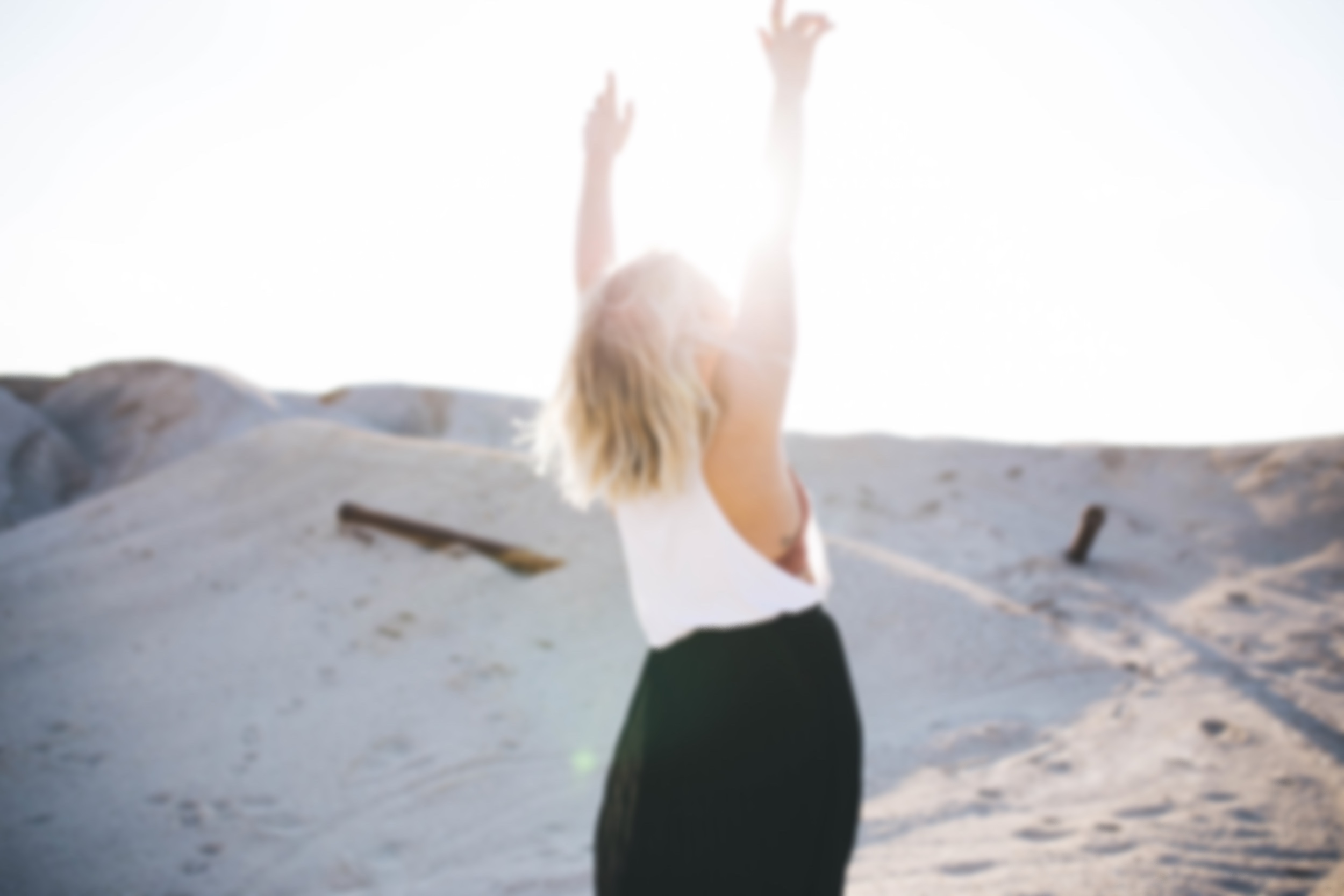 breathe + IGNITE
60 min breath-work session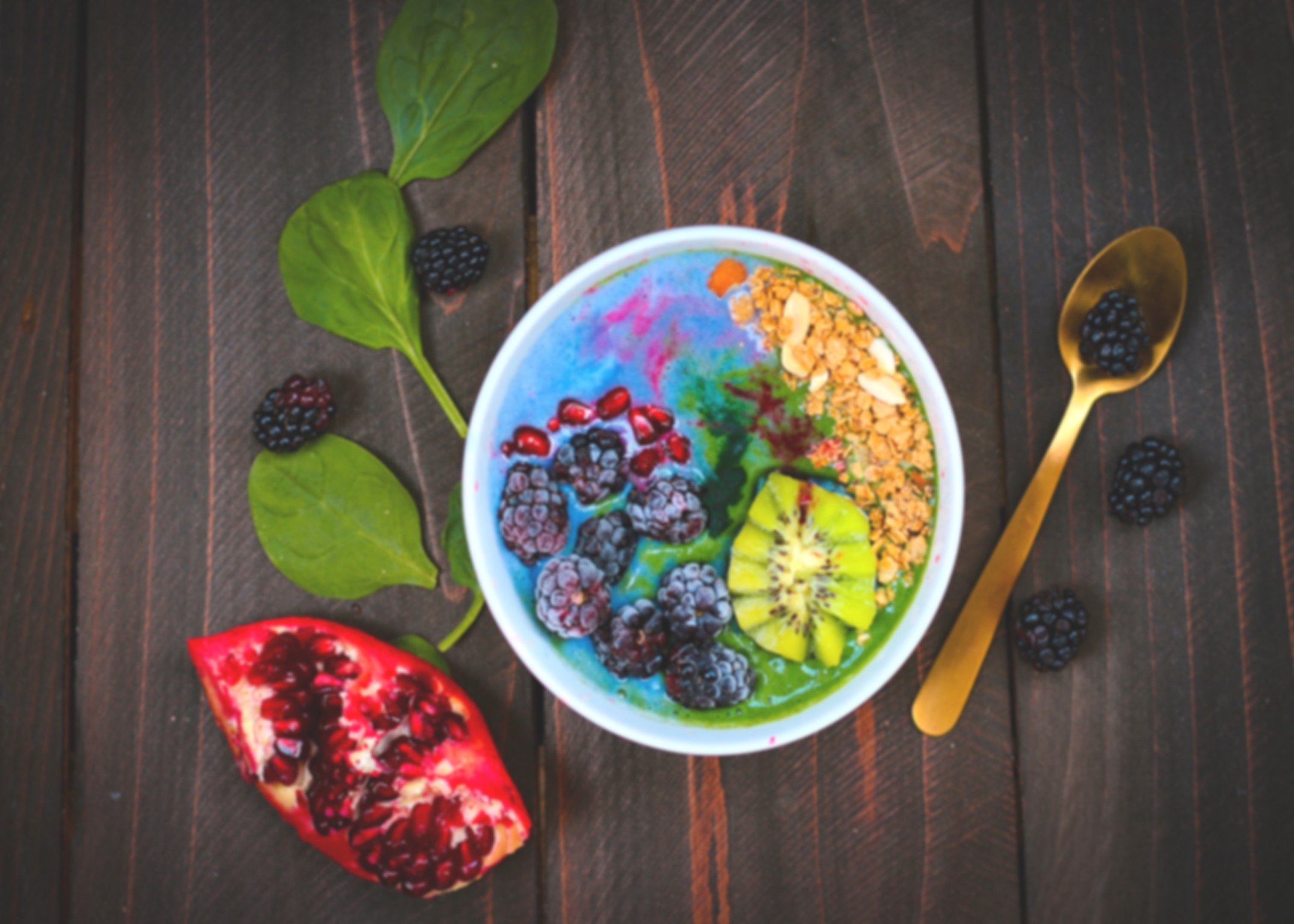 cleanse + release
3 month detox program
digital courses
+ free stuff